Did you recently move? Here's how to get your packages forwarded to your new address
Did you recently move? Here's how to get your packages forwarded to your new address
If you recently moved, we highly suggest filing a change of address with USPS.
This will ensure that any mail sent to your previous address will be forwarded to your new address.
It only cost $1.00 and just takes a couple of minutes. 
How to get your mail forwarded to your new address
Visit https://moversguide.usps.com/mgo/whos-moving and click the "Get Started" link.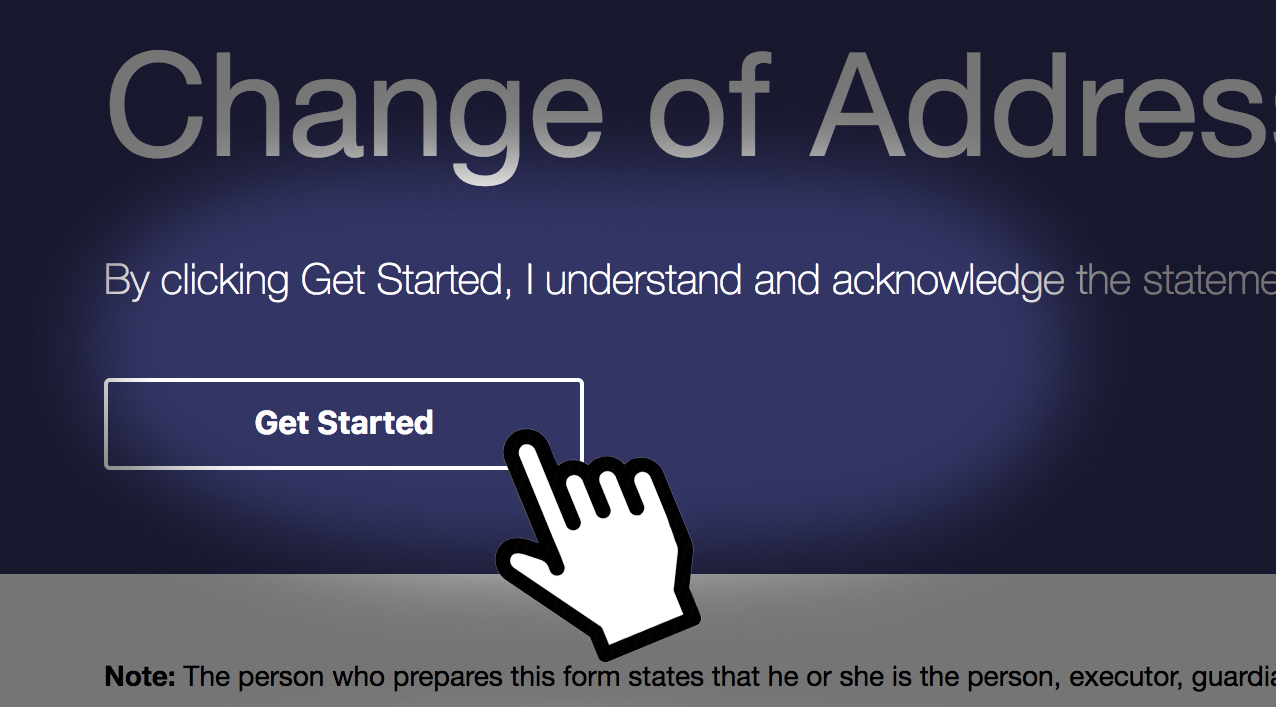 Follow the 6 easy steps on the USPS website.
That's it.
After you complete these steps your mail will be forward to your new address.
For more information on mail forwarding, please visit https://www.usps.com/manage/forward.htm
Want to forward your FEDEX PACKAGES?
Visit https://www.fedex.com/apps/fdmenrollment/ and click the "Sign Up Now" link to get started.