Buy now and pay later with Shop Pay installments
Buy now and pay later with Shop Pay installments
Updated by Matthew Kinneman
Feed your dog now. Pay later.

Now, when you choose Shop Pay at checkout at bullymax.com, you can split your purchase into 4 equal, 0% interest installment payments—with no additional, hidden, or late fees.
How it works:
1. Add items to your cart ($50.00 or greater)
2. Check out with Shop Pay.
3. Choose to pay in 4 installments: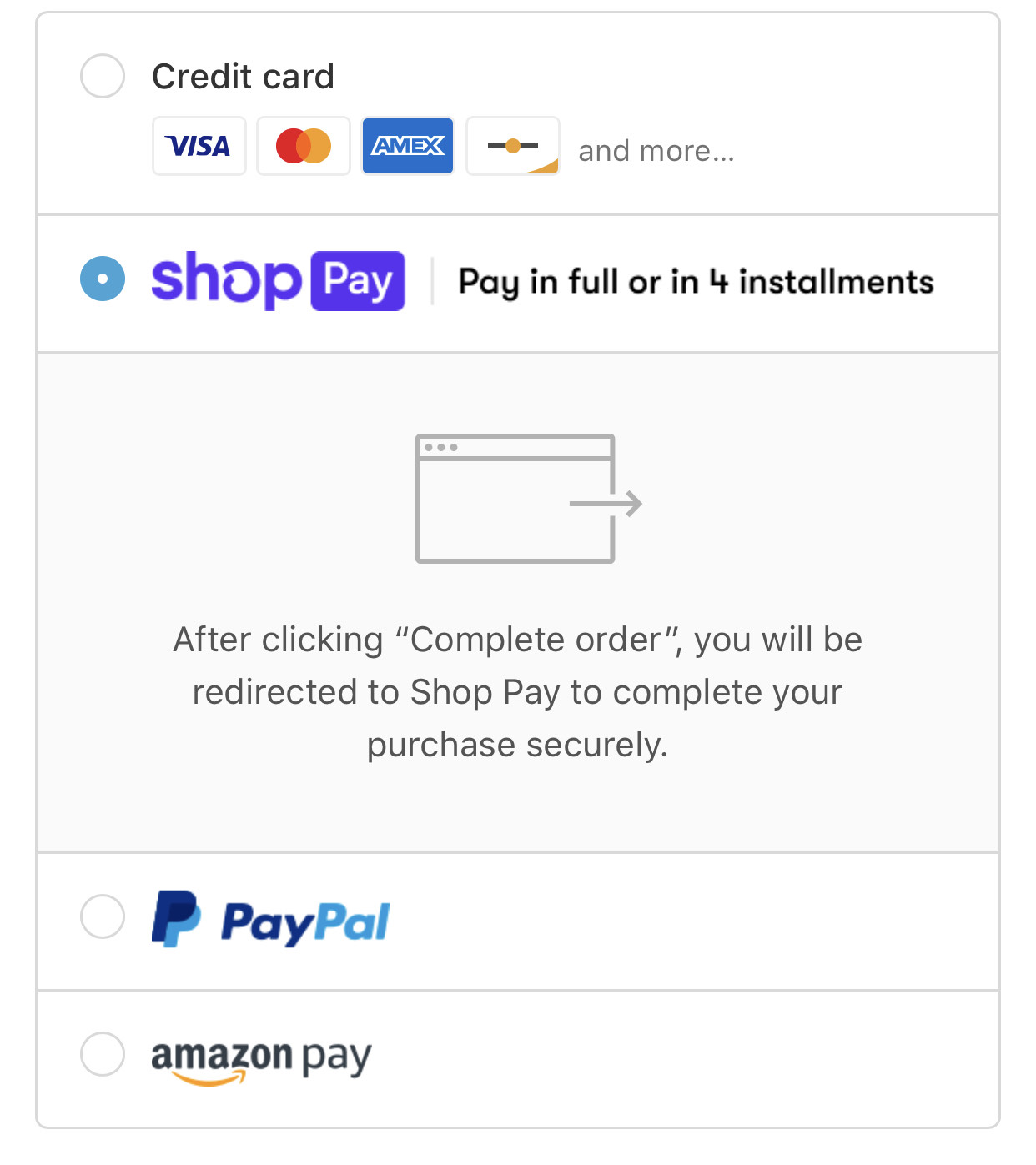 Please note, the buy now pay later feature is not currently available for subscription orders.